Hatchimals: magical species as a gift for your child
Nowadays, market stores are up with the most mysterious and innovative toys that are also proving to be the most exciting gift for the children. Hatchimals is one of the amazing gifts and new hot that is a must have toy for the children. This Hatchimals toy is highly interactive new toy that comes in the form of egg. The main motive of egg like structure toy is that it indicates that toy has started its life as an egg. These toys are regarded as the cross between furby and tamagotichi. Many of the robotic toys are also released at the toy fair that are generally liked by the people.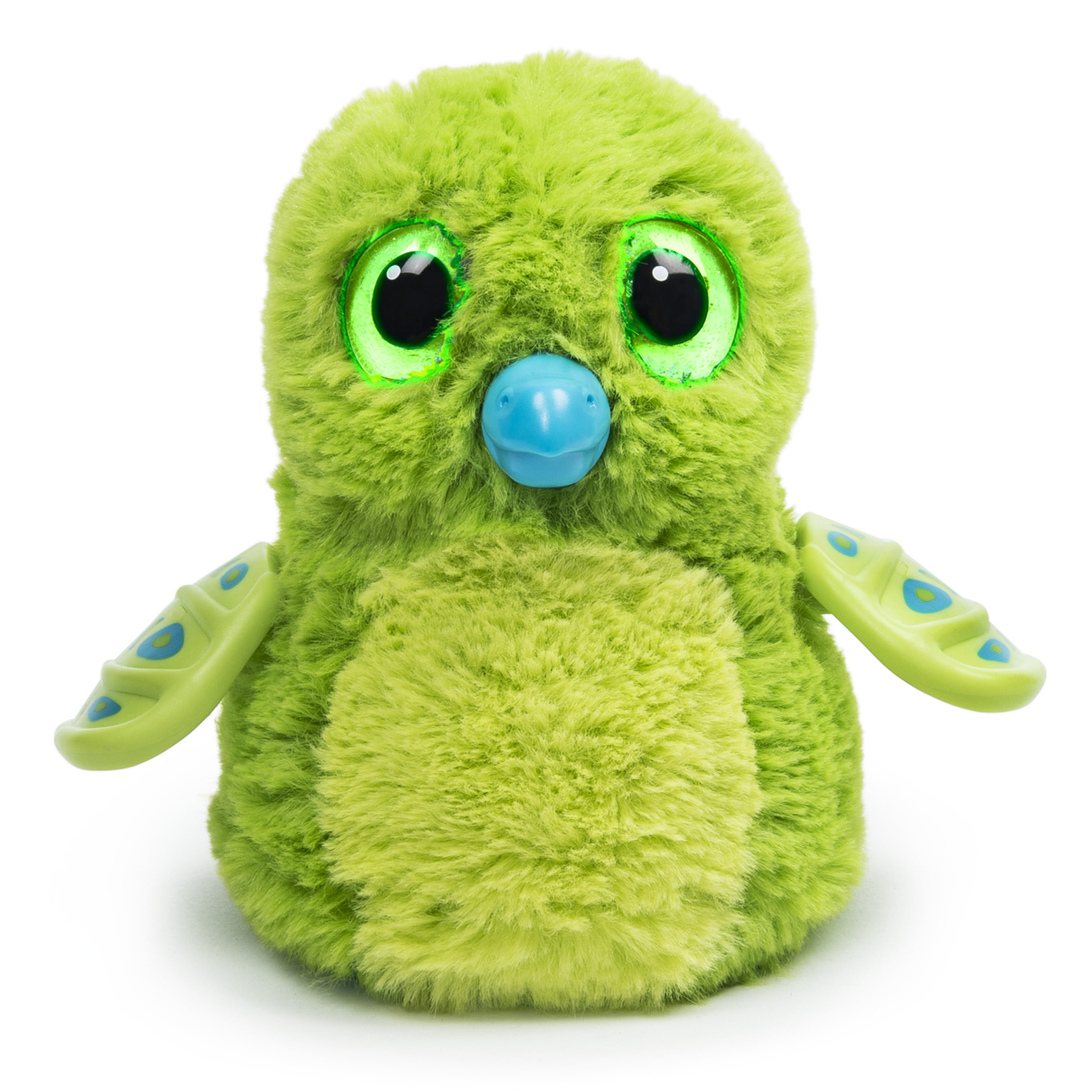 Know about different types of Hatchimals
Different kinds of Hatchimals are available in the market such as pengualas, burtles, bearakeets, draggles and owlicorns. The Hatchimals also provide different kinds of games and play that your child will surely enjoy as a gift during the Christmas Eve. If you are planning Hatchimals for Christmas then you should be careful to make the perfect choice. Each type of Hatchimal has its own set of different form, feature and color. The pengualas are pink penguin type creatures that are clumsy and relaxed. Draggles are green and purple colored dragon that are strong and friendly.
Crazy toy
Definitely, there is no way to predict that which type of creature will hatch from the Hatchimal. It's all about the mystery of the toys that what will hatch from inside while this is major part of enjoyment for the children. Children keep on guessing while this egg like toy is hatched and then unique personality of toys becomes their friend. To guess the animal before the egg hatches makes young kids go crazy by having these amazing gifts. You can also say that this is like wonder gift for the every child and even all of them like Hatchimals.
Share this post: on Twitter on Facebook on Google+
Related Articles
Read more from Business