Why you need to attend property training events to succeed in property investment
Property training events are fundamental to the success of property investment and lay the foundations for a profitable career. Property investing is as much about avoiding the pitfalls as it is about buying the right property.
Property investment education
Educated property investors and developers will certainly make better decisions and find success sooner. After attending a property training event, many trainees leave their full time day jobs within a year.
Property training events will allow you to learn about different strategies that lead to success and when to use them. The individual aspects of property investment are numerous and it is unlikely that novices will already know how to flip properties for a fast profit, how to build a cash positive portfolio, how to do due diligence or to split titles.
It is clear to see that property investment is more complex than just what and how to buy. Before you start out you should have knowledge in buying criteria, vendor negotiation, the costs of buying and selling, where to buy for different strategies and how to protect yourself against interest rate rises.
Networking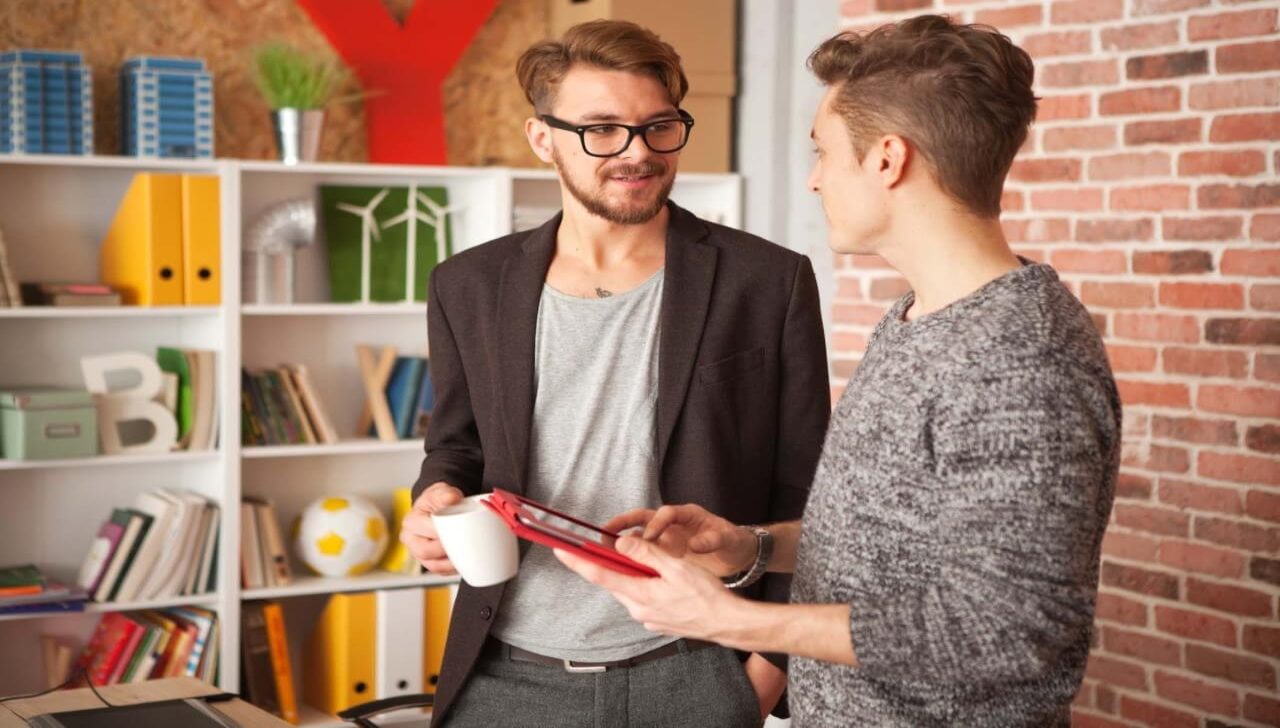 Training events are not simply about presentations and case studies. For the savvy, they offer a great opportunity to network with other property investors, some of whom may have years of experience and success.
Training events are a great opportunity to find out where experienced property developers are finding success and in an ever changing climate, this information can be crucial.
Development finance
Most property training events will give you an insight into development finance. Making the complicated sound easy, you can learn all about no money down financing, how to generate cash flow without owning a property and which principal lenders to approach for financing.
These property events can also put you in touch with Joint venture partners, who may be able to finance your property investment, in return for a share of the profits. This can be one of the best ways to get started and knowledge of joint venture partners can be a resource that should be tapped.
If you are serious about property investment, then you really should consider attending a property training event.
Share this post: on Twitter on Facebook on Google+
Related Articles
Read more from Business